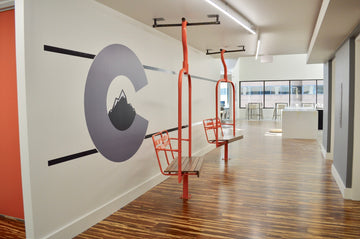 Two Seat Corner Office
For those of us who are lucky enough to live in Colorado, inspiration and outdoor adventure awaits every Friday after...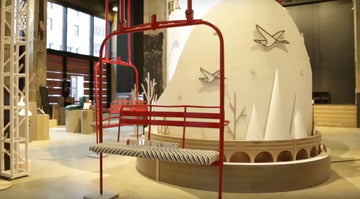 Super Bowl Chairlifts... First and Only?!
We can't say for certain, and there is an outside chance we are wrong, but what the hell, we are going to claim it! Super Bowl LII is the first and only Super Bowl to have Riblet triple seat chairlifts in attendance, and SLD sent them there.